David Guetta kommt zum BigCityBeats WORLD CLUB DOME 2019
Freitag, 30. November 2018 | By
Peter
| Category:
Neue Alben
Ohne ihn hätte Clubmusic nicht den Status, den sie jetzt genießt. Er hat spielerisch die unterschiedlichsten Genres in der elektronischen Musik vermischt und die Charts damit in der ganzen Welt aufgemischt. Seit über 10 Jahren stürmen seine Hits die Hitlisten weltweit und er die Stages aller großen Festivals.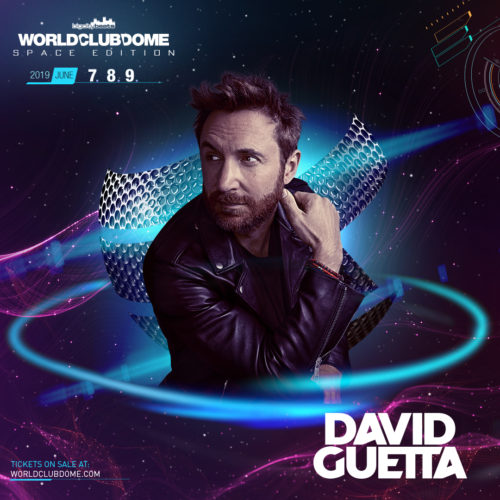 Seit über 10 Jahren ist er Part der BigCityBeats Family und das Frankfurter Brand wäre ohne ihn nicht da, wo es jetzt steht.
Please welcome the one and only DAVID GUETTA!
Der vielfach ausgezeichnete Megastar kehrt 2019 zurück in den "größten Club der Welt".
"BigCityBeats ist auch ein Teil meiner Geschichte," sagte der Franzose bei seinem letzten Gastspiel im BigCityBeats WORLD CLUB DOME. Jetzt freut er sich auf seine Rückkehr nach Frankfurt. Zur Space Edition des "größten Clubs der Welt" am 7./8./.9 Juni 2019 dürfte das eine wahrlich magische Nacht unter dem Frankfurter Sternenhimmel werden.
Trailer David Guetta @ BigCityBeats WORLD CLUB DOME 2019:
https://youtu.be/lgdogFaETCU
Quelle: Berlinieros