Paul Kalkbrenner: Neues Album "Parts Of Life" erscheint am 18.05.18
Freitag, 16. März 2018 | By
Peter
| Category:
Neue Alben
Paul Kalkbrenners achtes Album "Parts Of Life" erscheint ein Jahrzehnt nach dem Doppelplatin-Album "Berlin Calling" und ist der direkte Nachfolger seiner "Back To The Future"-Trilogie, die die Anfänge des Techno Ende der 80er in Berlin dokumentiert.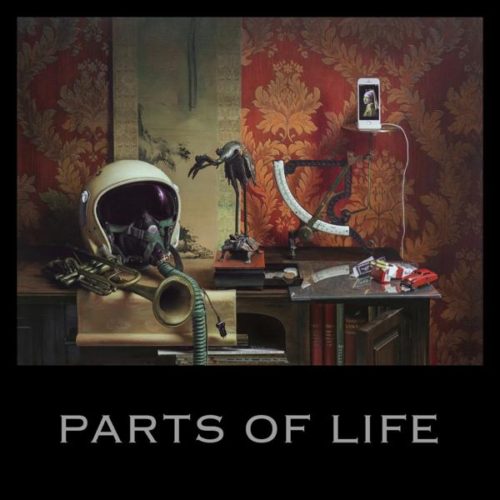 Diese rohen, reduzierten, frühen Aufnahmen haben deutliche Spuren hinterlassen: "Parts Of Life" ist schlicht und elementar – und gleichzeitig groß und voller Lebensfreude. Es ist ein zeitloses Album, das sich durch seine ursprüngliche Kraft auszeichnet.
"Parts Of Life" ist Pauls persönlichste und wahrhaftigste Platte, auf der die Tracks als Titel schlicht die Arbeitsnummern der Produktion tragen. Das Stillleben des Albumcovers wurde über zwei Jahre von Kalkbrenners Onkel Paul Eisel gemalt und zeigt einen anderen Blickwinkel auf Paul, indem es eine Serie einzigartiger persönlicher Objekte darstellt.
Das Video zu "Part Three" wurde bei den Proben zu den Liveshows in Berlin aufgenommen.
"Parts Of Life" erscheint am 18. Mai.
Tracklisting:
Part Eleven
Part Three
Part Fourteen
Part Seven
Part Four
Part Twelve
Part Two
Part Ten
Part Five
Part Fifteen
Part One
Part Nine
Part Thirteen
Part Six
Part Eight
Quelle: Sony Music